In-house service
The waves of water reflect the traditional kimono placed in the hall,
With the sound of falling water to enjoy the extreme relaxation of pleasure.
hall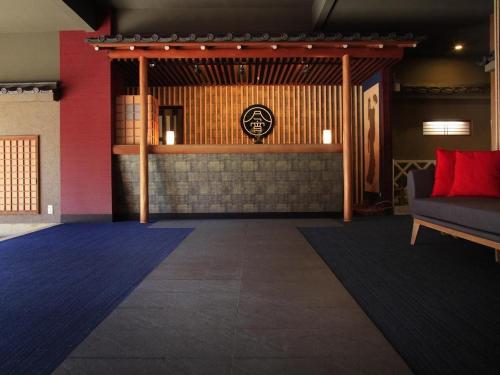 After entering our Ryokan, a modern and spacious lobby awaits you.
Freehand space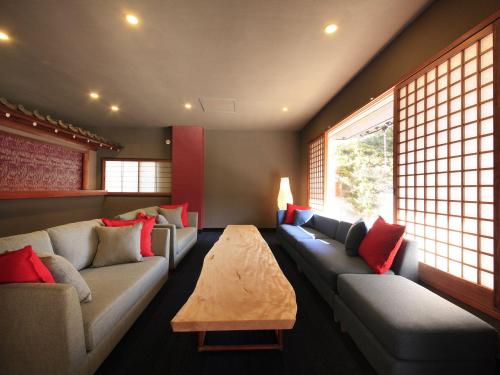 Lobby design will be the material of the ryokan, tile and wood,
In the modern form of stirring unexpected unexpected gorgeous comfortable space.
Cigar Lounge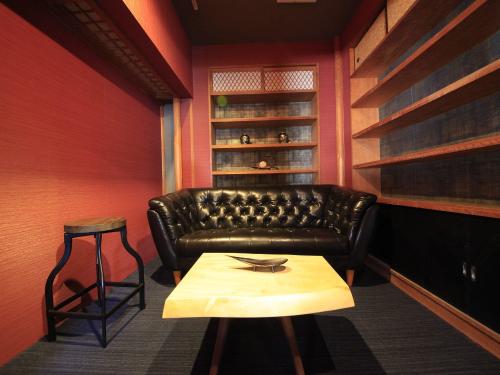 Museum has a smoking space,
You can quietly enjoy your own time in the museum without interruption.