SERVICE
Enjoy our service that is unparalleled in the world of onsen ryokans.
Come and experience fashionable ryokan.
LOBBY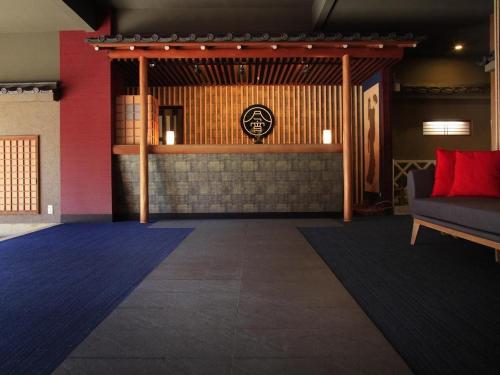 Once you enter our ryokan, a modern and spacious lobby will welcome you.
LOUNGE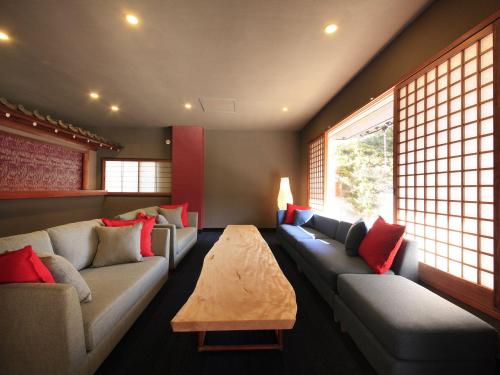 A fusion of traditional Japanese building materials and modern design,
our lounge provides guests a welcoming space to relax.
CIGAR LOUNGE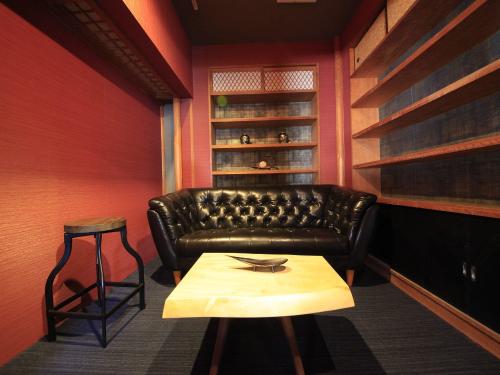 Koyoi provides not just a simple "smoking room",
but a space for smokers to have the best quality smoking time.